sandi patty

Sandi Patty hosted the annual Duke Energy Yuletide Celebration, performing with the Indianapolis Symphony Orchestra and the African Children's Choir at the Hilbert Circle Theater, from November 30 - December 23, 2007.

Sandi Patty, also known as "The Voice," is a five-time Grammy award winner and popular contemporary Christian music singer. Please see her official site, or the Indianapolis Symphony Orchestra site for more information.
www.sandipatty.com
www.indianapolissymphony.org
Enlighted was commissioned to create a twinkling Christmas tree and other lighted accents on the front of a coat that Sandi wore during this performance. We don't have photos of the finished product, but these images document what it looked like at the intermediate step when it left our studio.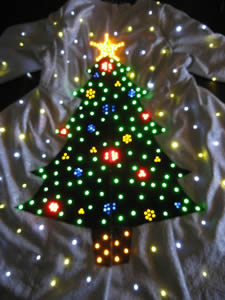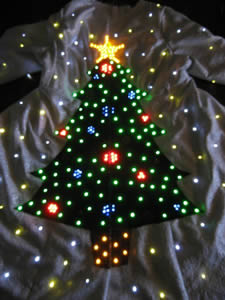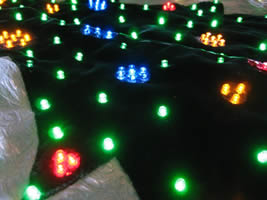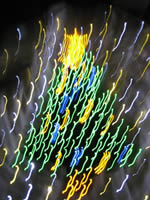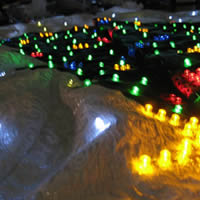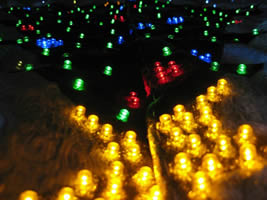 ---
how to order
We offer all kinds of flashy clothes that will enhance your stage presence. Please see our custom orders pages for more information.
---