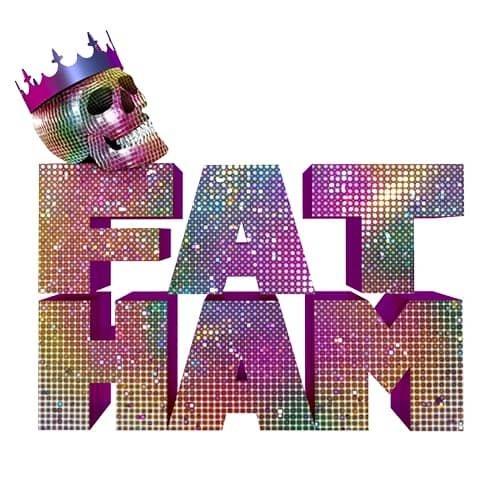 Fat Ham is a Pulitzer winning play by James Ijames that tells a Hamlet-adjacent story about a US Southern Black family having a backyard cookout, centering Juicy, the queer protagonist.
The play received high praise in its initial form at the Public Theater, and again in its arrival on Broadway at the American Airlines Theater, where it ran from April through July 2023. The Broadway version of Fat Ham received 5 Tony Award nominations including Best Play, Best Lighting, and Best Costume Design.
We supplied illumination for a variety of pieces that are used in the finale of the show, including Juicy's crown and leather jacket.
video
The video below is a trailer for the play.