Once Upon a One More Time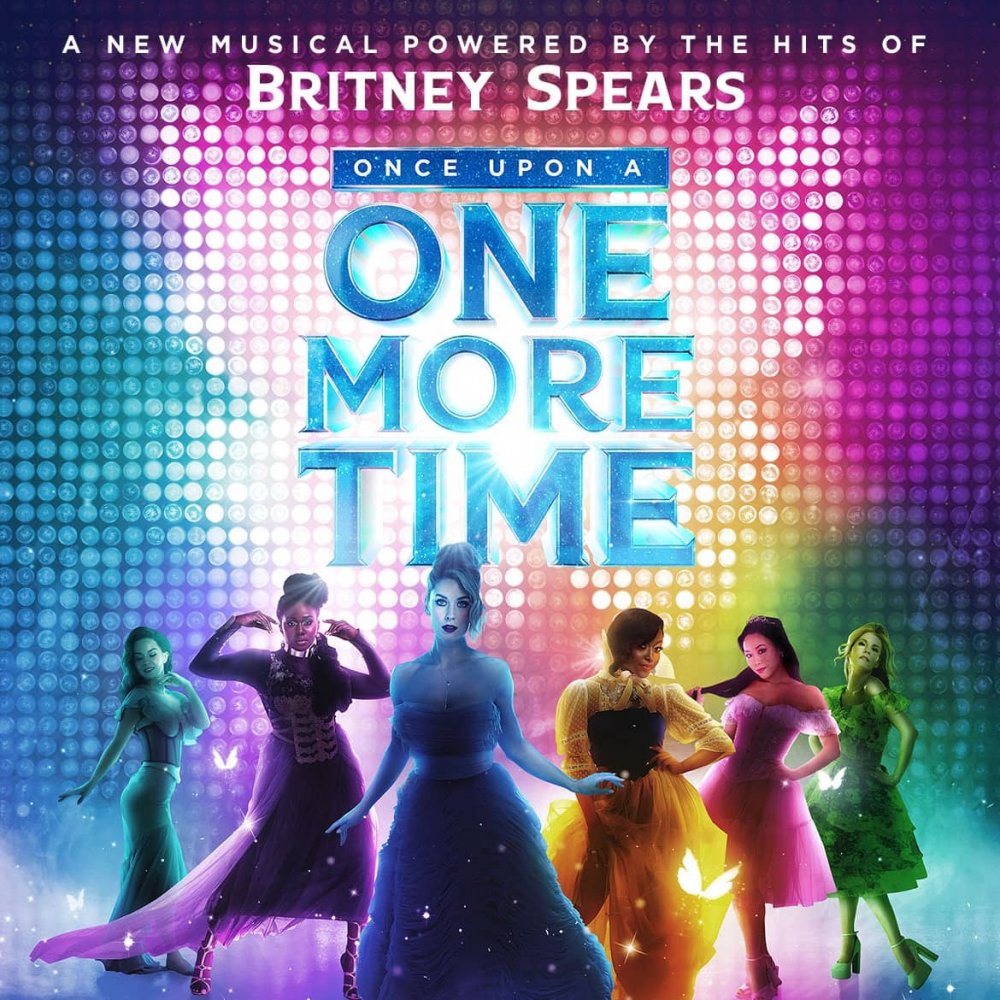 We were commissioned to create lighting for a Prince Charming jacket in Once Upon a One More Time. The revisionist fairytale musical retells a variety of princess stories with the music of Britney Spears, featuring Justin Guarini, Briga Heelan, and Aisha Jackson.
We mounted RGB LED pixels in small eyelets in the fabric, aligned behind rows of gemstones on the outside surface. Lighting patterns were programmed via DMX.
The show ran from May through September 2023 at the Marquis Theater in NYC.
video
The clip below shows the jacket in our studio, running some LED test patterns.