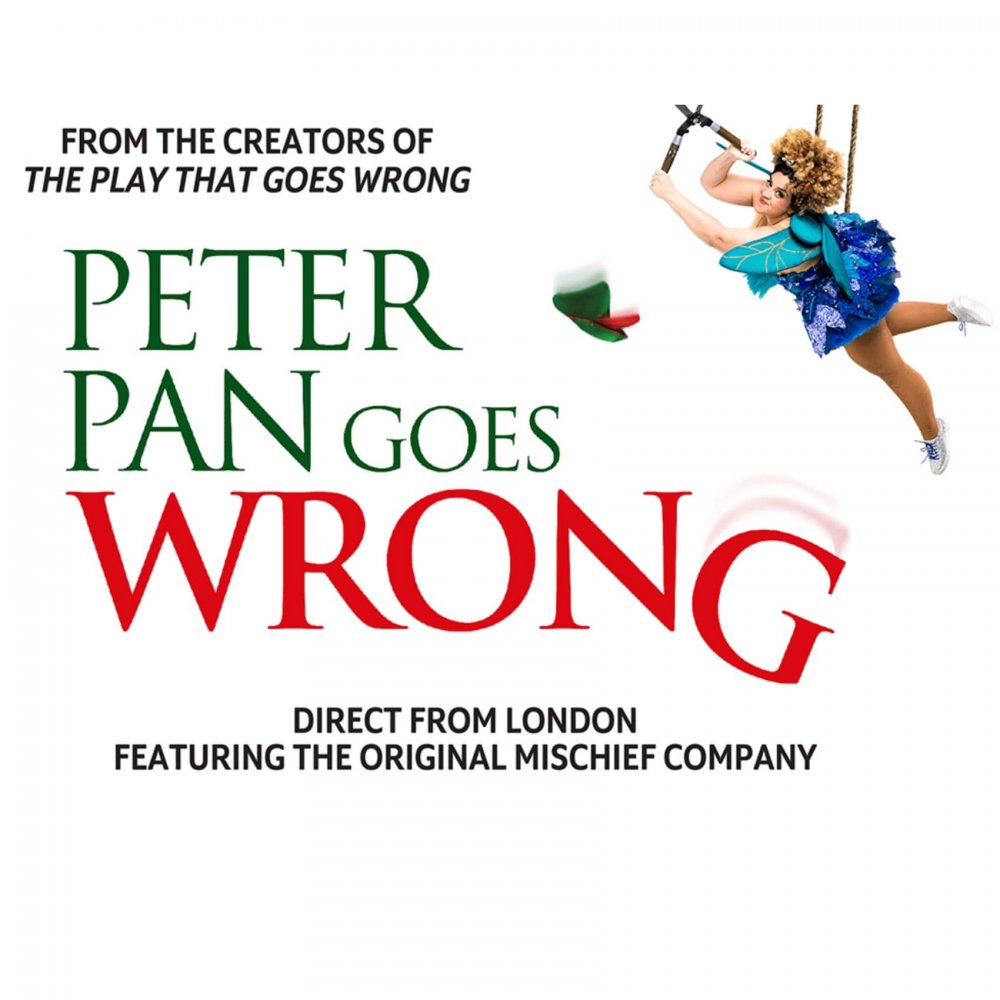 Enlighted was commissioned to create upgraded lighting for the Tinkerbell costume in Peter Pan Goes Wrong. The original Mischief Company came from London for a limited Broadway run at the Barrymore Theater in NY, from March through July 2023. The show then moved to the Ahmanson Theatre in Los Angeles, CA, from August through September 2023.
We contributed RGB pixel lighting with wireless control over each individual pixel in the system. This allowed the lighting team to trigger a variety of effects mimicking various "failures" consistent with the theme.
video
The video below is a trailer for the play.