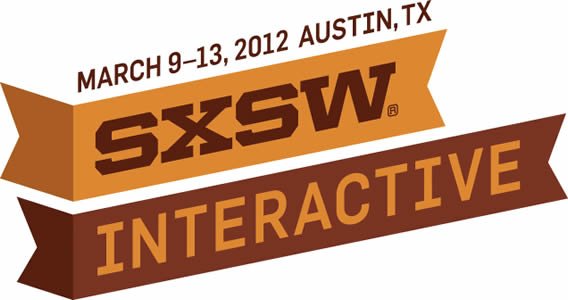 Technology and Fashion
Driskill Ballroom, Driskill Hotel, Austin, TX
March 12, 2012
Janet Hansen of Enlighted was one of the speakers on this panel for Technology and Fashion, along with Ping Fu (Geomagic), Sheridan Martin (Microsoft), and Alison Lewis (Agent of Presence).
Excerpt from the conference website:
The Technology and Fashion session shows the language of art and design expressed through the intertwining of technology and fashion. Using recent and new technologies, amazing things are happening to clothes: face masks that are a perfect fit using 3D scanning, 3D printed shoes, clothes that display carefully designed lighting as art and 'print' words from Twitter and other sources interactively on the fabric. This session highlights just a few of the amazing things that can be done when technology is combined with creativity.Join Ping Fu, Alison Lewis, Janet Hansen and Sheridan Martin as they show the processes and thoughts that go into producing wearable works of technology.