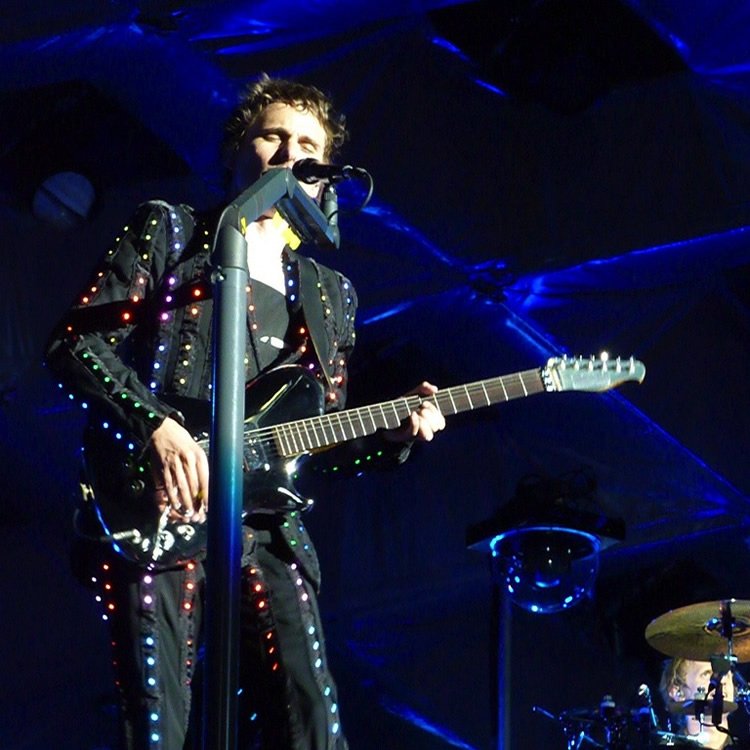 Enlighted was commissioned to create a lighted suit for Matthew Bellamy, lead singer of the English alternative rock band Muse.
The suit was used for special encore performances throughout their Resistance world tour in 2010.
The jacket and pants were decorated with stripes of several hundred RGB LEDs that could display a variety of colors and animated patterns.
Technology has advanced quite a bit since then, but this project continues to be a good example of our early work with animated RGB LED effects.
video
In the clip below, we demonstrate some of the effects in our studio.