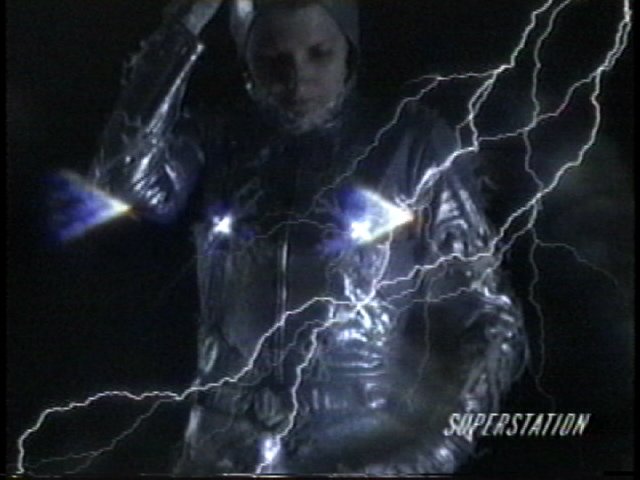 Our work was featured in an "Electric Clothing" segment on Ripley's Believe it or Not!, with the tagline "Believe it or not, it's electric!"
The show included examples of lighted bras and belts, LED shirt buttons, lighted "flame" pants, a jacket outlined with EL wire, and an illuminated wedding dress and bouquet. It also includes footage of our Electric Nervous System full body suit.
It was first aired on July 24, 2002 on TBS Superstation (episode #315), and has been re-run many times since then.
video
The clip below is an excerpt from the show.