Kristy Sellars
---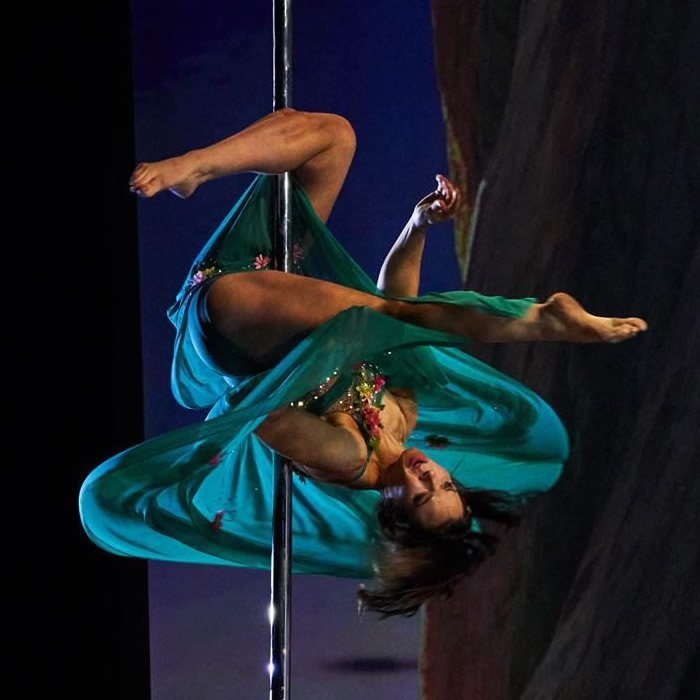 Kristy Sellars won the top prize on Australia's Got Talent on September 22, 2019, with her stunning pole dancing routine that combined athleticism, artistry, and beautiful story telling.
We were commissioned to add custom LED lighting to the dress she wore during her performance in the Grand Finals. The lighting is made of individual RGB LED pixels conencted by flexible wires (essential for durability), and hidden behind mesh panels built into the dress. The lights are animated in a variety of patterns that are programmed in a timed sequence to match the choreography.
Previously, we also worked with Kristy when she won Miss Pole Dance Victoria in 2012.
video
Her award-winning performance on Australia's Got Talent is shown in the video below.