The Rockettes on America's Got Talent
---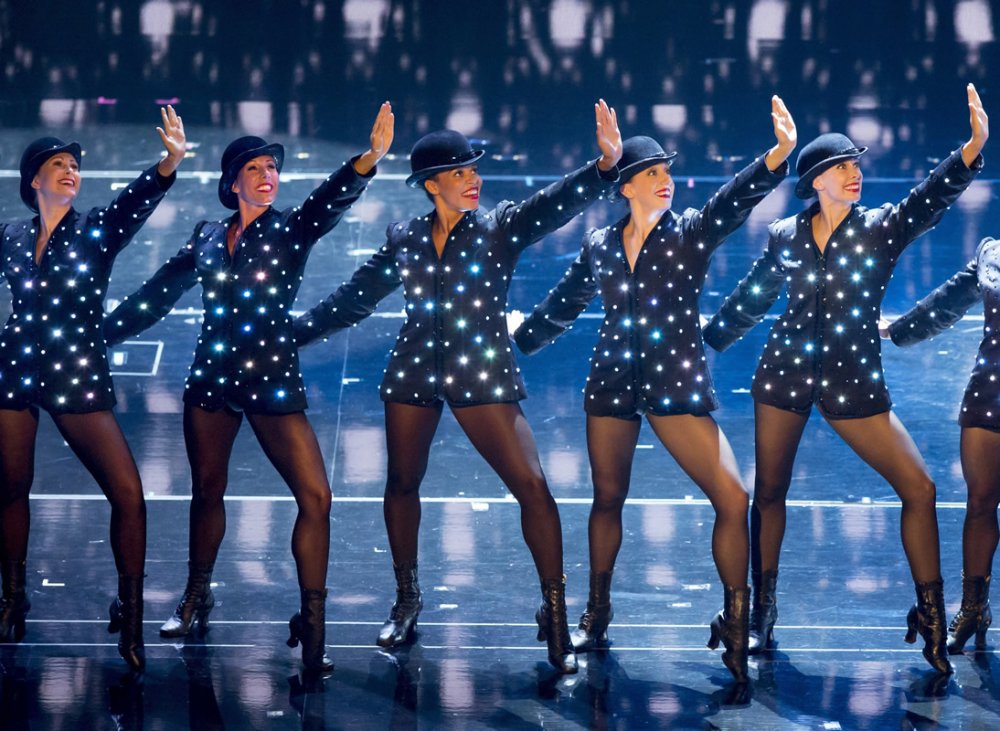 Enlighted worked with the team at Radio City for several years to design and create these sparkling costumes, which made their public debut in September 2013.
Each illuminated jacket contains over 150 individually addressable RGB LED pixels, with patterns triggered by wireless control.
These lighted jackets are also used in their live theatrical production "New York Spring Spectacular" which premiered at Radio City Music Hall in spring 2015, and the "New York Spectacular" in summer 2016.
video
The debut performance on NBC's "America's Got Talent" is shown in the clip below.